Win with guests by knowing post-COVID travel behaviors
SONIFI Solutions is here to help you analyze shifts in guest behavior since COVID first hit the hospitality industry. In this webinar, we share insights based on recent industry trends and guest technology usage data so you can successfully adapt your business to meet guests' changing expectations.
WATCH THIS WEBINAR TO LEARN ABOUT:
New technology opportunities as the industry works to recover
Maintaining agility within our new normal
Cost-saving ideas that won't compromise the guest experience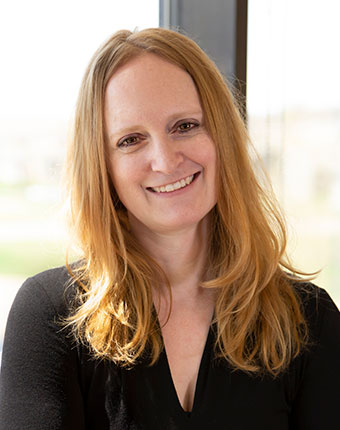 Kara Heermans
VP, User Experience & Product Management
Kara Heermans is responsible for managing the company's product strategy for existing and future products. Her main responsibilities include identifying new product opportunities or enhancements, product definition, market and product analysis, management of product development from concept to market launch, and product life-cycle management. She also oversees the development and design of the user experience.