Seamless guest experiences. One provider.
As we all know, achieving brand compliance isn't an option, it is a requirement. Our system experts go over the ins-and-outs of becoming brand compliant.
WATCH THIS WEBINAR TO LEARN ABOUT:
Enhanced GRE product overview and requirements
GPNS Internet high level principles and benefits
What both of these requirements mean to former Starwood properties
The operational and economical efficiencies achieved with a combined GRE and GPNS install
And more!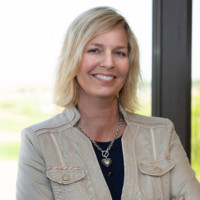 Carey Feller
Strategic Account Manager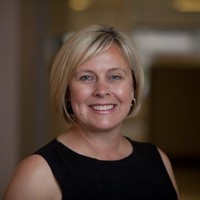 Geri Sullivan
Director, Internet Sales